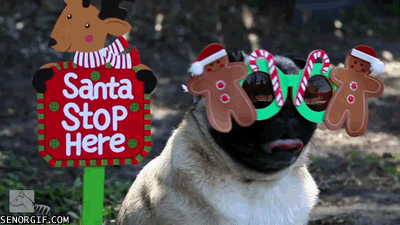 Traveling home for the holidays?
Holidays and travel tend to go hand in hand and if you're going to travel - why not do it in style?
At
Pucci & Catana
, we're SO incredibly happy to introduce our
NEW
Vanderpump premium luxury pet carriers
! Vanderpump pet carriers make the perfect gift and fashion statement this holiday season!
Stop by Pucci & Catana today to choose from three different carrier styles in a variety of colors that suite your furry friend!
P.S. - Don't forget! With every purchase at Pucci & Catana, a portion of our sales go directly toward animal charities and organizations! Look good, feel good!