Date night for two, please!
Take your dog out on a dinner date this weekend in the stunning
Madison Dress
. The Madison Dress is available in
12 colors
, and has a lovely pop of Swarovski giltmore crystals to catch your eye! It is made from the finest Ultrasuede imported from Japan to assure you of the quality and washable Dupioni.
Enjoy your view!
Tote your pooch to dinner in the Susan Lanci Luxury Carriers! These carriers come in two different versions known as the Nouveau Bow Luxury Carrier and the Nouveau Bow Fringe Faux Fur Luxury Carrier.
This is the simpler of the two versions. You can purchase this carrier in
5 colors

.
This carrier is made from luxurious Ultrasuede imported from Japan and comes with a faux fur blanket on the inside. Each carrier is adorned with Swarovski giltmore crystals and the double layered Nouveau bows.
Want something a little more glamorous? This is the one to go with! It is made from genuine Ultrasuede and a coat of faux fur on the insides and some on the out as you can see! This is a really comfortable way to carry your pooch to dine. It also has the Swarovski giltmore crystal and the double layered Nouveau bow! This style comes in Black and Silver.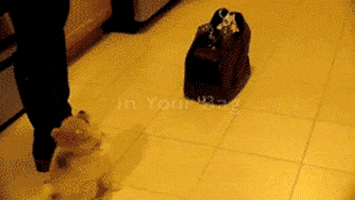 The Luxury Carriers can only hold up to about 8 pounds and are machine washable. To conclude, Susan Lanci products are all hand crafted items and will take about 3-4 weeks to arrive! Stop in store or order yours online!