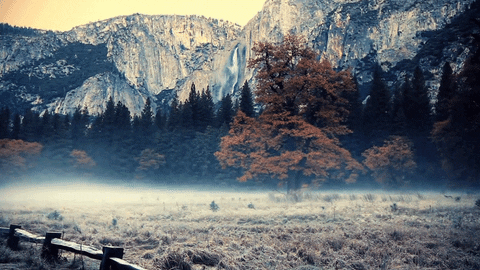 Fall has finally arrived! We are ready for the crunchy leaves and the cool autumn nights, sitting around the bonfire . We all want to be in style this season, including our dogs! So start it off right with the
Susan Lanci
line. Susan Lanci offers many warm color options such as a bronze, burgundy, butternut and more!
There are so many products to recommend for this season I don't know where to begin!
1) Susan Lanci Cuddle Carrier

: T

his products is a must have, they are offered in many colors and are perfect for walking around downtown on a Friday night! They are made from the best Ultrasuede imported from Japan with a plush Curley Sue fabric lining the insides. It is a comfortable fit for both you and your companion.
2) Windsor Collection By Susan Lanci: This is a great recommendation because the Windsor check goes great with fall. Even though this collection is only offered in 9 colors, it still has a great fall look! It is offered in the orange, raspberry, sunshine, and black. These are great for a night out to dinner on the Avenue or for the races!
3) Winter Coats by Susan Lanci:

If you live up North, these will come in handy seeming it tends to get colder earlier than here. These Winter Coats are made from Ultrasuede imported from Japan, as always, trimmed with a super fluffy faux fur. These will keep you pup warm and stylish this autumn.
4) Carrier Blanket:

Traveling this Fall? These are great for a long drive back home or a flight to another country! They are made from a lush Curley Sue fabric, and are oh so soft! We wish they made these in human size! They are offered in 9 colors.
5) Golden Shadow Giltmore Collar: Last but not least, this accessory tops off your pups OOTD (outfit of the day). The Golden Shadow Swarovski Crystals really go with this season, and the cream background makes it look so subtle. I mean to finish your look you always have to add a little bit of bling.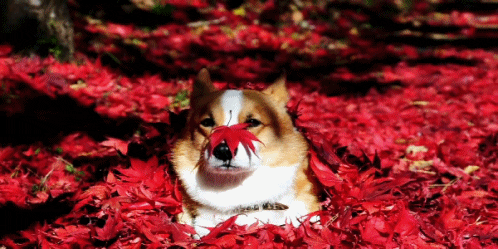 Please keep in mind that ALL Susan Lanci products are custom made, so they take about 3-4 weeks in production. It is well worth the wait! Also all of her products are manufactured in the USA!
See a product you like on this post? Click the photo to be directed to it on our webstore!