Mark your calendar for our 5th Annual Spooktacular on 5th! The exciting family fun event is scheduled from 4:30 pm to 9:30 pm on Halloween - Saturday, October 31st, 2015.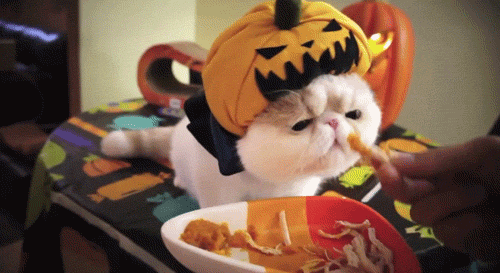 Join in the fun as 5th Avenue South goes all out for Halloween with a kids costume contest, adult costume contest, and a pet costume contest! There will also be live music, kids crafts, giant movie screens, and much more!
Pet Costume Contest
- At Event Registration Fee: $15 per entry
*Note: If entry is to be judged as a multiple member unit, then only one fee applies
The Pucci and Catana Pet Costume Contest will be held at 6:00 pm. Registration and check-in will be held from 4:30 pm to 5:30 pm. All pre-registrants must check-in at the registration table the day of the event. Portion of proceeds from the event will benefit an animal rescue!
(Please not that by clicking the link you will be directed to our webstore. Please purchase as a normal item, you will then be sent an e-mail with the registration form to be filled out and sent back to us.)
If you have any questions about the contest please feel free to contact us here at
Pucci & Catana!