Recently we have gotten a lot of new toys that are absolutely adorable, as always! If your pup loves squeaky toys this is the place to go! All of the toys are plush and stuffed with love. Our most popular ones right now are the Emoji Toys!
We also just received a bunch of ocean life toys and other fun stuff! These are perfect for us here in Florida because we are right on the water!
(Everything below is currently NOT available on our webstore, you can call into either store and order over the phone!)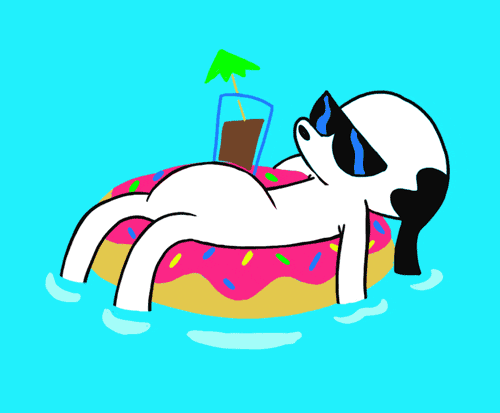 We also received more cat toys! They are so cute and filled with the best organic catnip. They are all made in the USA!
Click the pictures/gifs to be directed to that product on our webstore!