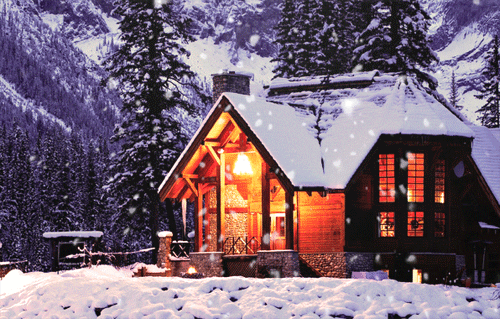 Celebrate the holidays this year with the Susan Lanci Collections! Whether you're traveling to freezing temperatures or staying here in sunny Florida, you will be able to find the perfect fit!
All Susan Lanci products are custom made and take about 3-4 weeks in production! Be sure to plan accordingly so they will get to you just on time!
You can stay traditional with Susan Lanci's Christmas Holly Collection! Almost everything in this collection is red and/or green and some will have an embellishment of a gingerbread man, mistletoe, or jingle bells. Some of our favorites are down below!
Tinkies Garden Collar Green
: this collar was made to grab attention with its stacked flowers to give it a three-dimensional look. To finish them the center of each flower is accented with a Swarovski crystal.
Fox Jingle Bell Coat
: just for the season a special collection of really fluffy Faux Fur trimmed fur coats. Accented with our Big Bow and Jingle Bells and accompanied with our Swarovski crystal, this creation is made with our ultra-soft Ultrasuede.
P&S Silver Stardust Harness
: this harness features a combination of studs and Swarovski crystals that will make your dog sparkle, not only for this season, but year round!
Windsor Black Fox Coat
: just for the season a special collection of really fluffy Faux Fur trimmed coats. Accented with our Windsor nouveau bow and Giltmore Swarovski crystals. (Also in the winter coat collection)
Windsor Check Bailey Harness
: When you need more coverage, the Bailey Harness is a great alternative. This harness has the same rich detailing as our Contrasting Trim Tinkie but has a nouveau bow embellishment.
Stay warm to those of you in the cold!
Meanwhile in Florida.....