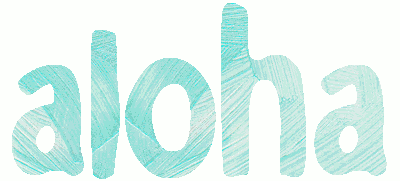 Summer is near, which means a majority of us will be vacationing in paradise! Where are you thinking about going?
Make this vacation memorable for your pooch, too! Come grab one of our NEW Tropical Fish Toys! Each toy contains a squeaker and can float in the water. They are also made from a tough material that should prevent breaking open to easily
(but not destructible)
. There are 12 different types of fish to choose from.
(Please take note our Tropical Fish are NOT available on our web-store. If you would like to order feel free to give us a call and we would be more than glad to assist you.)
Lets not forget about Salmon Treats! I mean who goes to paradise and doesn't eat fish? That's not the full experience! With one of our best selling brands, Sojo's, you can feed your pooch or cat yummy salmon knowing it is safe for them!
Salmon is a lean fish that is full of Omega-3 fatty acids, which is wonderful for long lasting healthy canine brain. Giving this fish to developing puppies or even older dogs as great health benefits as well.
Besides brain health, salmon can help regulate your dog/cat's immune system and reduce joint inflammation. It is also a great way to keep your dog healthy and maintain a shiny coat and amazing skin!
With Sojo's you will be guaranteed fresh meats with no preservatives and the bones completely removed.
Please be cautious on how much fish you give to your dog/cat. This is a meat you will want to give in moderation.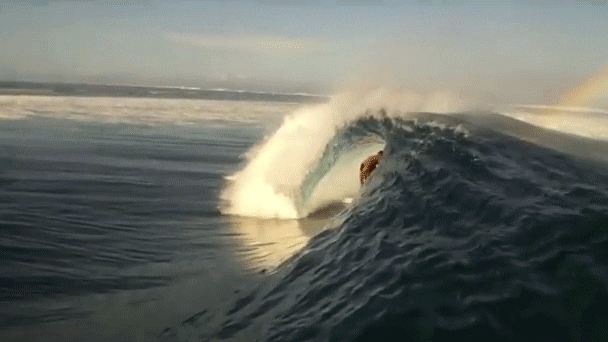 We want to keep that coat fresh and shiny. Your pooch and/or cat should always look fabulous during vacation. We understand beach waves is in right now for their coat but you don't want it to become too damaged and their skin needs to stay moisturized. Try our Coconut Papaya Shampoo and Coat Spray.
An Aromic Blend of Organic Honey, Pro Vitamin B5, & Botanical Extracts
pH balance
tear free
soap & detergent free
Toxin free: No dyes, salt, alcohol, parabens or sulfates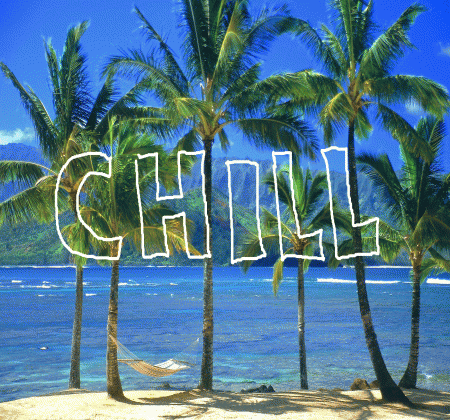 At the end of the day just kick back and relax! Enjoy your time on vacation!!!