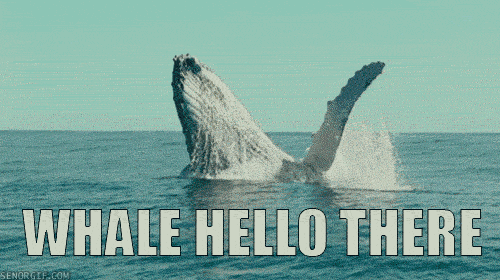 Come stop by our new & improved Naples Shop! We have relocated to the address below. Don't fret, we are still located on beautiful 5th Avenue South! We can't wait for all of our Pucci friends to come in for a small treat and maybe grab some new toys!
Speaking of new, we are now carrying Chicken Jerky Treats! Probably one of the most recommended treats, and now they are here. Yes, we do listen to customers recommendations!
Cosmo's Signature Chicken Jerky originates from all natural chicken that matures on family farms in the United States without the use of growth hormones or steroid supplements.
The Chicken is trimmed, separated, inspected, and then sliced by hand. Cosmo's has spent over 3 years perfecting their process allowing them to efficiently and safely produce their mouth watering jerky.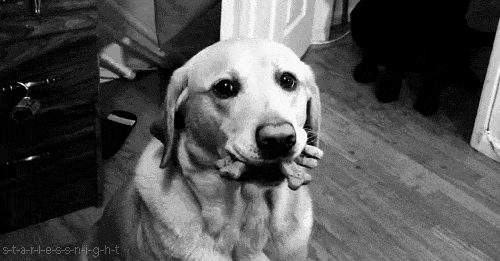 Cosmo's dehydrates each batch until they get their famous, ideal consistency. The Jerky is then cooled and inspected a 3rd time before they track is and pack it. Every bag is hand packed and hand labeled.
This treat is great, healthy, and our store Pucci's love it!