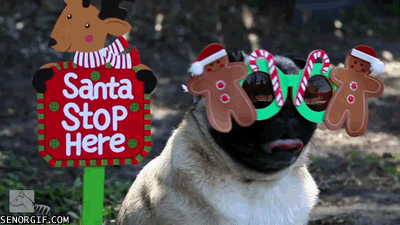 Coming home for the holidays?
Holidays and travel tend to go hand in hand and if you're going to travel - why not do it in style?
At
Pucci & Catana
, we're SO incredibly happy to introduce our
NEW
Vanderpump premium luxury pet carriers
! Vanderpump pet carriers make the perfect gift and fashion statement this holiday season!
Entrepreneur Lisa Vanderpump, inspired by her seven dogs, created a collection of luxury accessories that are one-of-a-kind whilst giving back in the process.
Stop by Pucci & Catana today to choose from three different carrier styles in a variety of colors that suite your furry friend!
Of course, there's more than one way to travel and steal the show...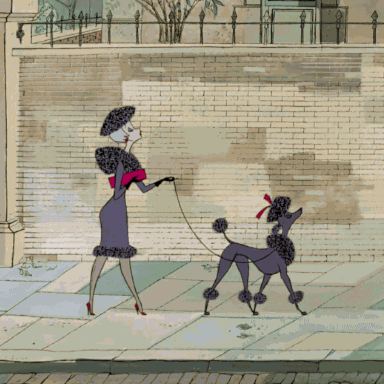 Santa squeak toys, frosted donut squeak toys, Christmas sweaters, socks, and even reindeer antlers are just a few things that make the perfect gift for your special friend on our Christmas table!
Our reindeer sweaters are a HUGE hit this Christmas! Sizes range from XS to XL because really... Who can resist pups in reindeer sweaters?
If you haven't seen our Christmas socks yet, they're back with a BANG! Whether you want to keep your buddies toe beans warm for the winter OR simply want to steal the show, Pucci and Catana has FOUR different Christmas sock styles to suit anyBUDDY! :)
F L O R I D A
P.S. - Don't forget! A portion of our sales at Pucci and Catana go directly toward various animal organizations and charities. Look good, feel good!