As we wrap up our final moments in 2016, some might say the year went a little something like this...
But we've all had our "moments" - even 2016! Despite some negatives who can forget the positives?
(1.) ...Such as Massachusetts voting to uphold animal rights (You go Massachusetts!)
(2.) Scientists discovered how to link robotic arms with a part of the brain that correlates with intent. This allows those with disabilities to live a more "normal" life-style! Way to go technology!
(3.) Cancer research has been able to rise the life expectancy in those suffering from pancreatic cancer from 16% to 27% through chemotherapy efforts. Pancreatic cancer is known to be one of the most aggressive types of cancer.
(4.) Poaching of elephants in Africa has decreased significantly in 2016 due to drones patrolling areas!
W
ith that said, all good things must come to an end... Out with the old, in with the new!! Who's ready for a fresh start in 2017?!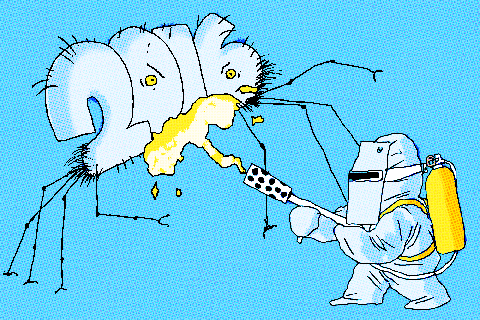 Get ready, because 2017 is...
Year of the Rooster! The rooster is 10th in the Chinese zodiac. Each year is related to an animal according to the 12 year cycle. Starting from January 28th and ending February 15th, 2018, the rooster will dominate!
Rooster Fun Facts
Each year in the Chinese zodiac is associated with one of five elements:

Gold

,

Fire

,

Wood

,

Water

, and

Earth

. This year is the

"Year of Fire"

- which means - it is the year of the fire rooster; this only happens once every 60 years!
Roosters are generally characterized as outspoken, popular in crowds, open, honest, active, and loyal individuals.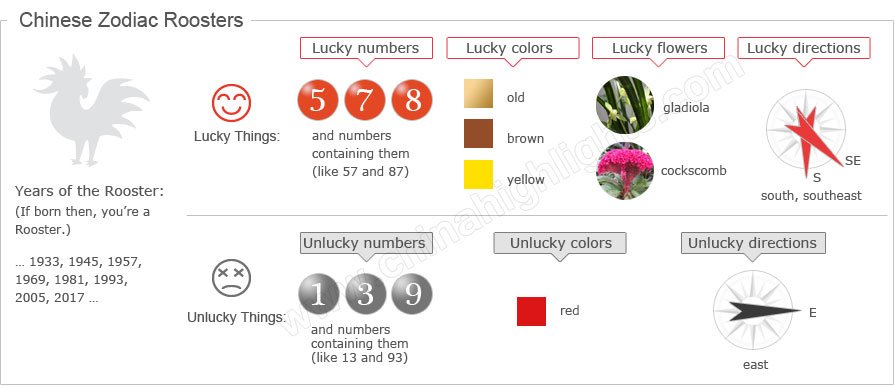 2017: Fact or Fiction?
Technology and man is advancing so quickly, it can be difficult to distinguish the truth from a sci-fi movie. However, things that were once deemed impossible by our predecessors are now very real. Here are a few things that are rumored to occur in 2017.
The first Solar Eclipse since February 1979 (August 21, 2017).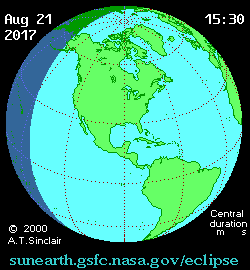 The first human head transplant. Sergio Canavero, an Italian neurosurgeon, will attempt the very first human head transplant!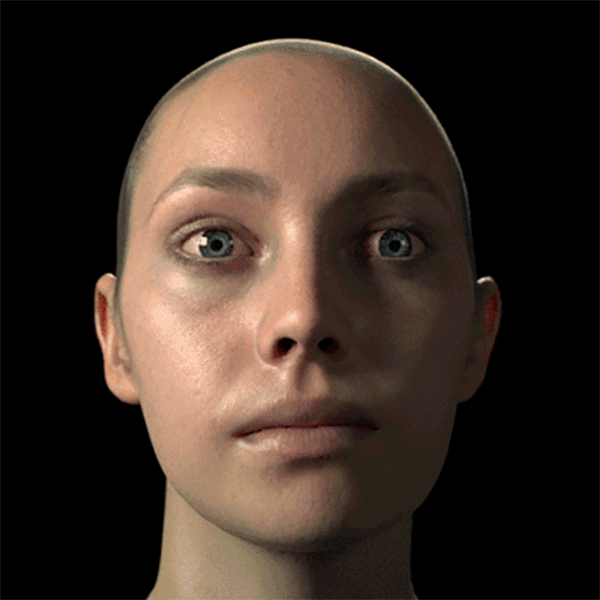 World's First commercially available AIDS/HIV vaccine.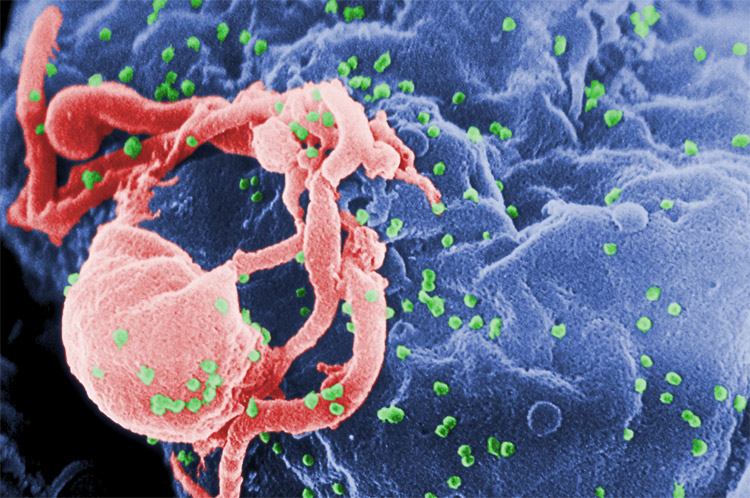 Cheops Satellite deployed to explore exoplanets.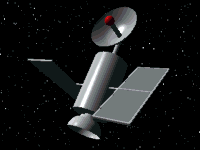 2017 is also Year of the Movie! Check out a sneak peak of just a few movies coming out in 2017 (we're looking forward to A Dog's Purpose AKA bawling central.)
Movies to be released in 2017:
January 27th, 2017
November 3, 2017
March 17th, 2017
February 10th, 2017